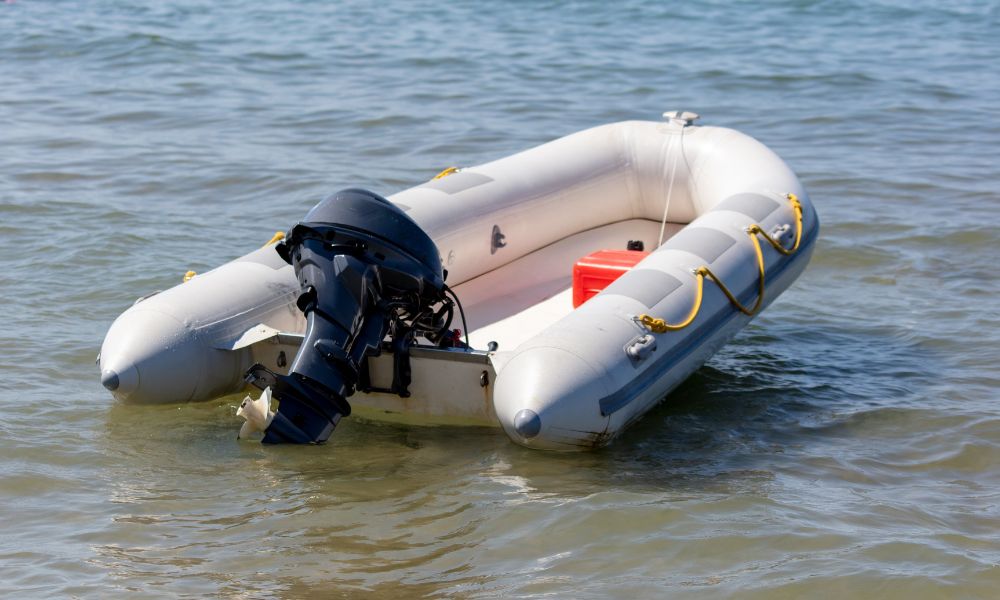 Congratulations! You are embarking on a journey into the exciting world of boating, but you may need some guidance first. As a boating newbie, making an informed decision when choosing your vessel is crucial. We've compiled a list of five beginner boats to buy for first-time owners to help you get started. These watercraft offer a range of options that will surely satisfy your boating needs, from family-friendly dinghies to graceful sailboats.
Bowrider Boats
Bowriders, or runabout boats, are a popular choice for first-time owners. One of the most versatile boats, they feature an open bow area with seating, making them ideal for family outings, water sports, and fishing. With various sizes available, you can find one that suits your needs and budget.
Pontoon Boats
Pontoons are widely known for their comfort and stability; they are also perfect for smooth cruising with your family and friends. Due to their spacious deck areas, they offer plenty of room for relaxation and activities. While you won't find yourself attaching skis or wakeboards to the back, these are an excellent choice for those who prioritize a calm water experience and ease of use.
Center Console Boat
The center console boat is supreme for beginners who love fishing or various water activities. With an open deck and a helm located in the center, these boats provide 360-degree access, making them perfect for reeling in your catch of the day. They are also a popular choice for coastal boaters, as they can handle both salt and freshwater.
Sailboats
A small sailboat is a great starting point if you have always dreamt of mastering the art of sailing. While these aren't motor-powered boats, they offer a truly unique and special experience on the water. Learning to sail can be difficult but rewarding. So, consider buying a sailboat if you are looking for a new challenge!
Inflatable Dinghy
Inflatable dinghies are a fantastic option for boaters who want a portable, easily storable watercraft. These compact boats inflate and deflate quickly, making them unrivaled for trips to the lake or coastal adventures. These aren't the boats you typically see on the water, so there are some things to consider when buying a dinghy, such as safety and storage. However, they're perfect for exploring small coves, fishing, or simply enjoying a day on the waves without breaking the bank.
These five beginner boats to buy for first-time boat owners offer a wide variety of choices. Consider your preferences, budget, and intended use when making your decision. You'll be well on your way to creating unforgettable memories on the water with the right boat!