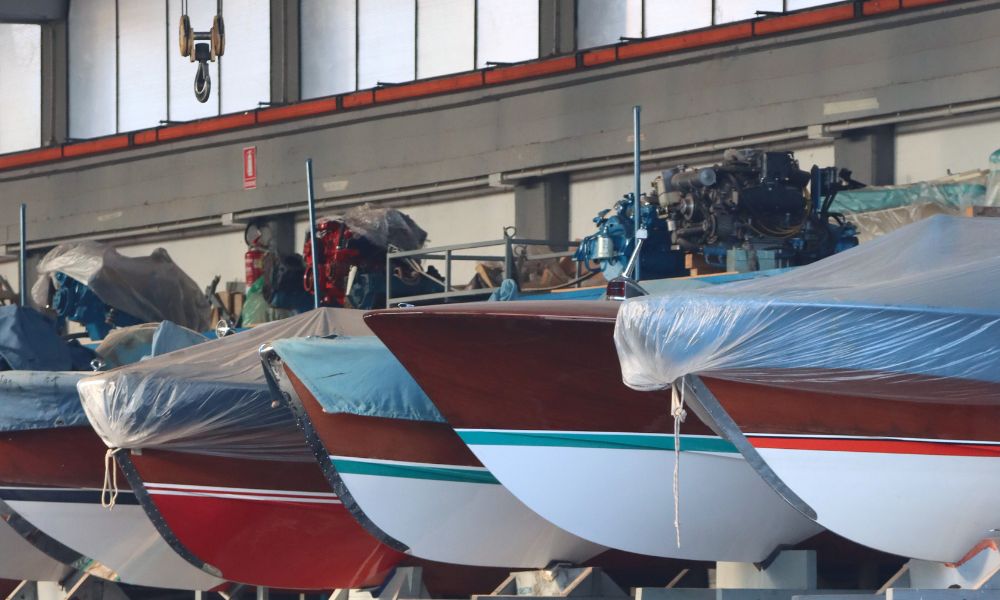 While owning a boat often means spending plenty of sunny afternoons on the water, ownership also comes with the challenge of finding storage for the off-season. Indoor boat storage facilities can offer a great solution to help protect your property from the elements when it's not in use. Explore essential tips for choosing the right indoor boat storage facility for your watercraft.
Assess Your Boat's Needs
Taking the time to understand the specific needs of your boat in terms of size, type, and maintenance requirements is a crucial first step in choosing the right storage facility. This knowledge allows you to choose a facility that can cater to your boat's unique requirements, ensuring its safety and longevity. Whether you have one of the popular beginner boats for first-time boat owners or something more advanced, the right facility will take precautions to keep your watercraft in excellent condition.
Evaluate the Security Measures of the Facility
The second tip for choosing the right indoor boat storage facility is to prioritize security. Secure storage safeguards your asset from theft, vandalism, and environmental hazards. Essential security features at a boat storage facility should include 24/7 security personnel, high-quality video surveillance, secured access controls, adequate perimeter fencing, and well-lit surroundings to deter potential criminals.
Consider Accessibility and Convenience
The location of your boat storage facility and its accessibility can greatly impact your overall experience as a boat owner. It's important to find a balance between convenience, cost, and security to ensure the best outcome. Consider selecting a facility that's not too far from your home or your favorite boating spots but also provides the necessary security measures to keep your mind at ease.
Check for Adequate Ventilation and Climate Control
Proper ventilation and climate control play a critical role in preventing damage to your boat while it's in storage. Proper ventilation ensures fresh air circulation, preventing the buildup of moisture and subsequent growth of mold or mildew, which could compromise the integrity of your boat.
Climate control, on the other hand, helps maintain a consistent temperature and humidity level. Temperature fluctuations can cause materials to expand and contract, leading to stress fractures or warping, especially in the hull and deck areas.
Examine the Cost and Contract Terms
Finally, understanding the cost and contract terms of your chosen storage facility can help you avoid any surprises or hidden fees down the line. Carefully review the contract and ask questions about any unclear points, like contract length, cancellation policies, payment options, and any additional fees for maintenance or utilities. Don't hesitate to negotiate terms to ensure that both you and your storage provider are on the same page.
By following these guidelines, you can confidently select the perfect indoor boat storage facility for your needs. Remember to assess your boat's specific needs, evaluate the facility's security measures, consider accessibility and convenience, check for proper ventilation and climate control, and thoroughly examine the cost and contract terms.