Meet The Team Behind Outdoors Magazine
Love the outdoors? We do too…which is why we pour all of our energy into this online magazine. To bring awesome stories, tips, tricks and product reviews direct to your screen…after all, we need something to do when we're not out Hiking, Hunting, Climbing, Camping, Skiing and even Base Jumping!
That's right, we have some crazy cats here at Outdoors Magazine, some of them love extreme sports, whilst others prefer the calm tranquillity of sitting in a tree hide, waiting for deer.
Whatever your sport or activity, you can be sure we tried it, live it or know someone who does.
We publish regular articles on all manner of outdoor related topics from a team of editors who don't just talk about this lifestyle, they actually live it. We bring you our trip reports, kill shots and epic fails to boot.
First-hand accounts of what we get up to, the gear we use, the route we take up, over and around mother natures obstacles, all contribute to what we hope will be a thoroughly entertaining experience.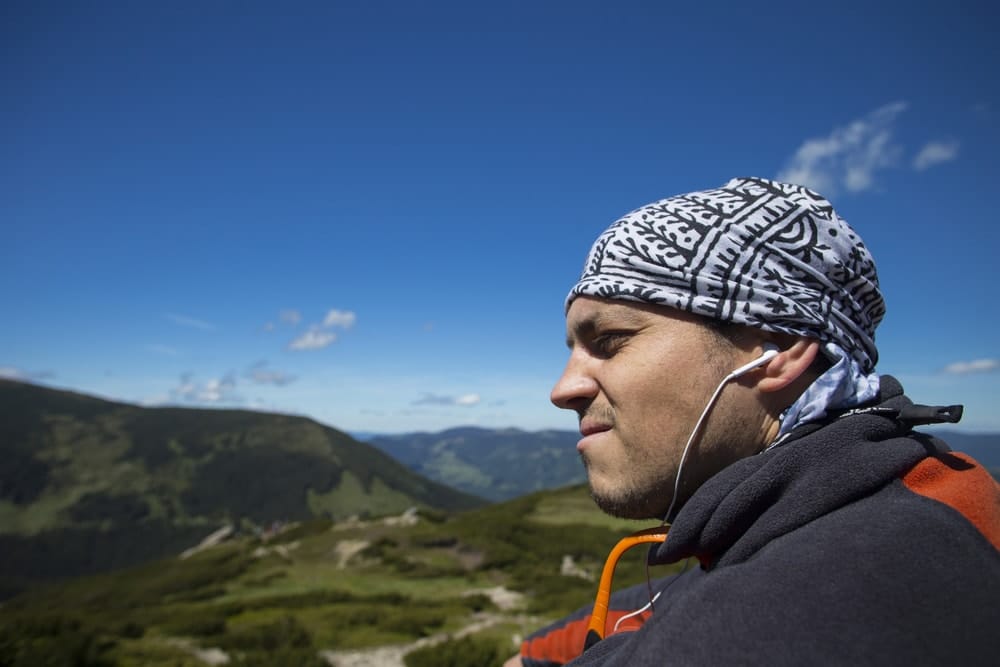 John is the Co-Founder of OutdoorsMagazine which he dreamed up whilst on a long 'sofa break' he was forced into due to a broken ankle after one of his many downhill mountain biking accidents.

John is at home on both land and water and finds the challenge of the great outdoors luring him back time and time again, much to the disdain of his family! He's massively into survival and preparedness, long-distance hiking, wild camping and anything that will get him outdoors and living life!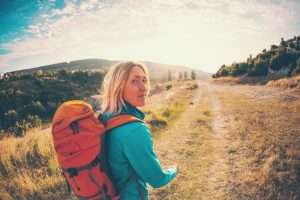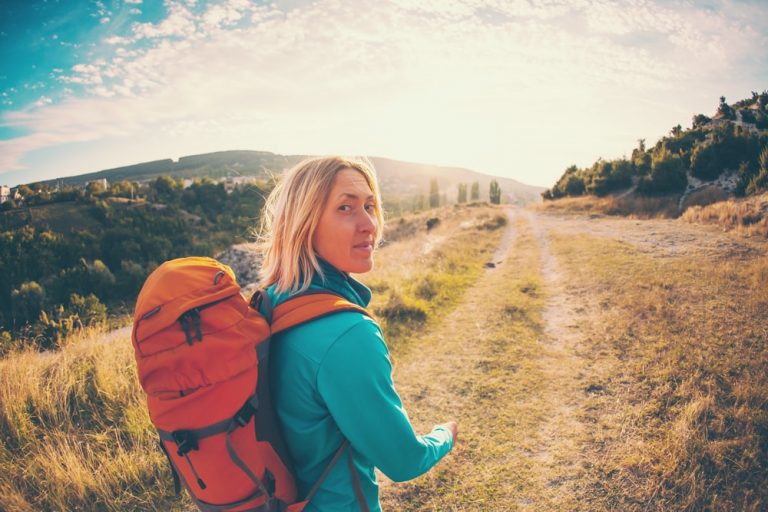 Kara is an adrenaline junkie at heart and gets her kicks from the dizzying heights of some outlandish rock faces. Her idea of fun is Hiking miles and miles to get a remote spot, warming up with a bit of bouldering, before taking on a sheer rock face with her husband Chris and friends lagging behind.

She brings with her a passion for the outdoors and together with a sixth sense for quality gear that makes her product reviews and gear guides unmissable.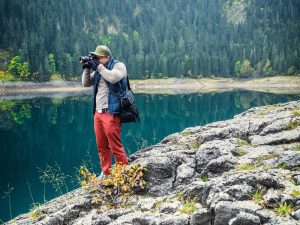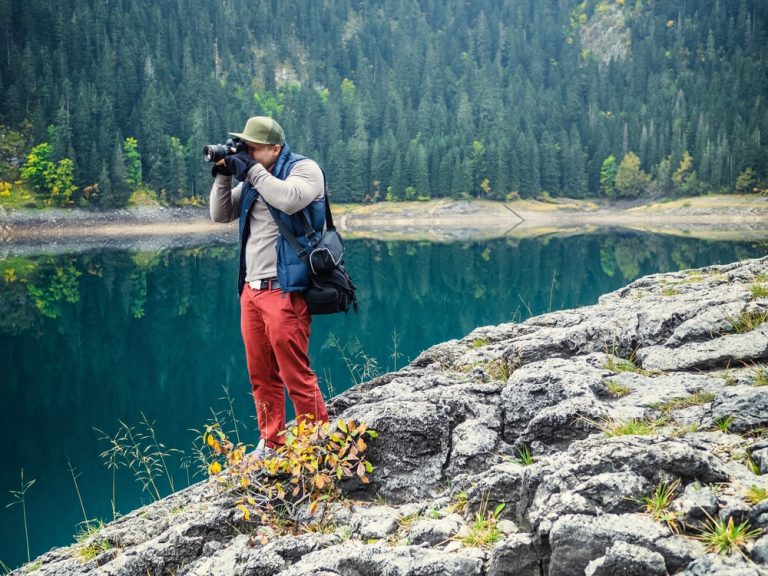 Ben loves to visit remote locations to find that awesome shot that will simply take your breath away. He loves nothing more than packing the Jeep, loading his beloved puppy Dexter, and heading out into the wilderness for some adventure followed by some R&R.
His love for photography is what got him into long-distance hiking, scaling mountains and navigating vast lakes. It took him some time to realize, but it wasn't all about the photography, it was being at one with nature which he craved even more. The pictures, the memories are an added bonus.
To take my camera to places where not a sole has trodden... this is why I love the outdoors.
– Ben Jackson, OutdoorsMagazine.net