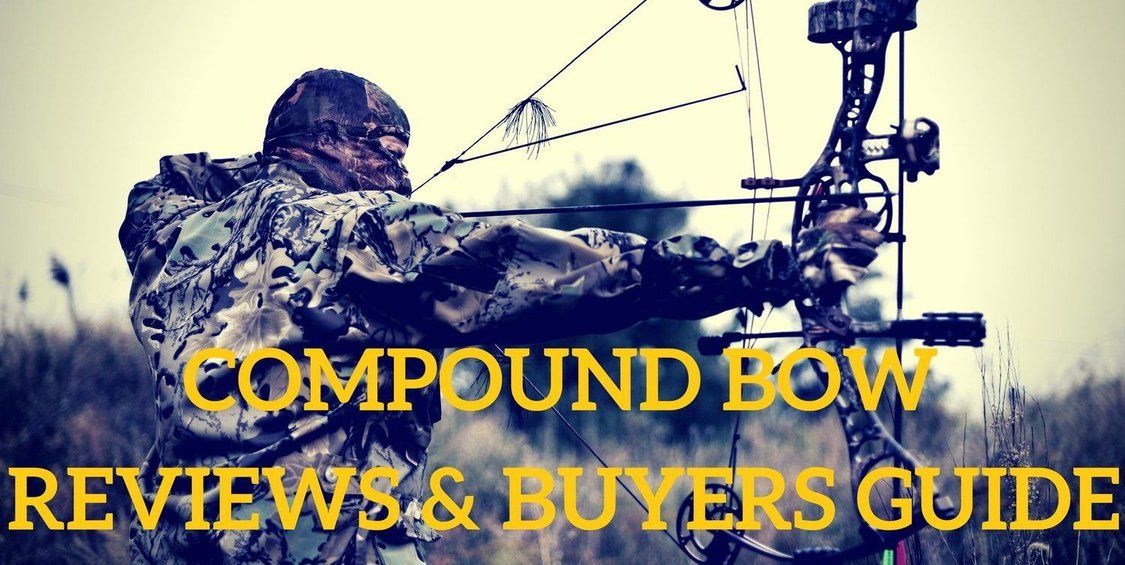 ​
Choosing the right compound bow for your needs can be little tricky
Below we dive deep into the very best on the market so you can make an informed choice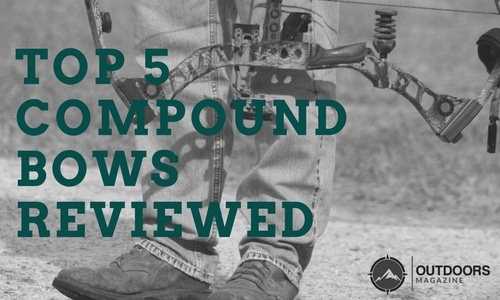 Read More
The Best Five Best Compound Bows
If you love hunting, but have yet to find the bow for you due to the sheer number of options out there on the market, then this is the guide for you. 
The Outdoors Magazine Bow Hunting experts got together in a room and were not allowed to leave until they settled on 5 of the very best compound bows.
So whether you are a novice, expert, or recreational hunter, use our guide to find the perfect bow for you.
A Look at The Leaders in the Bow and Archery Areana
Bear Venue, Strothers SHO-Wrath, Martin Lithium – sound confusing? Don't worry, this is what we created this guide to the best compound bows that money can buy.
If you are looking for a new bow and want the best bang for your buck – we've got your back. Even if you're professional who's looking for more advanced hunting gear – we've got you covered.
Our researchers have been busy testing multiple bows from the top manufacturers, so you can save both time and money by finding the right bow for you.
Bowtech Compound Bows

Bowtech is very fast growing manufacturer of compound bows and archery equipment. Their key to success is high-quality products and service.
The company was created in 1999 and since then Bowtech has been a one of the largest compound bow and archery equipment manufacturers in the world.
Bear Compound Bows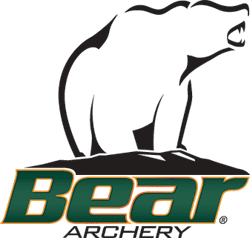 Fred Bear, who was a famous bow hunter, created "Bear Archery" with the main principle being "it's all about the hunt". They produce very high-quality archery equipment specifically for hunters.
Martin Compound Bows

Since 1951, Martin Archery has become the largest archery product producer in the world.
They offer a vast range of products including pro and gold series bows for professionals or those are archery hobbyists.
PSE Compound Bows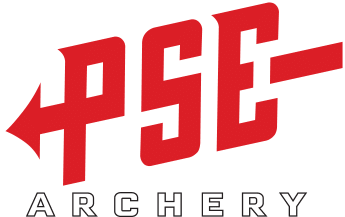 PSE – which means Precision Shooting Equipment, is a company that has produced archery equipment since 1970.
They are innovators of incredible high-quality gear and are one of the leaders of the archery industry.
Strother Compound Bows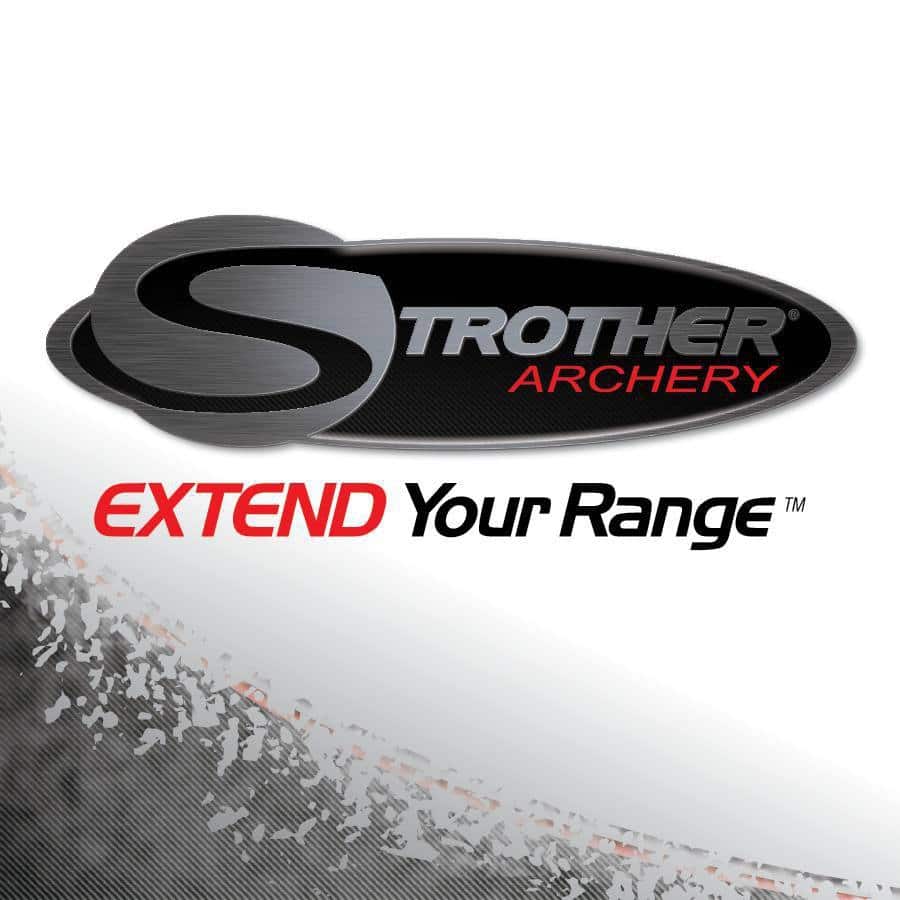 Kevin Strother founded his company in 2010. He was a bow designer for Bowtech and Elite. He has designed very impressive and unique bows.